About
amirluqman is a Malaysian fashion label, which is owned by Malaysian company Jazalo Equalliance S/B. amirluqman was founded by Malaysian International Fashion Designer Amir Luqman Othman in Kuala Lumpur in 2004. amirluqman designs, manufactures and distributes women's made-to-measure, ready-to-wear and accessories.
The Designer
Amir Luqman Othman is Malaysian born. He grew up and was educated in Kelantan Darul Naim and Selangor Darul Ehsan and studied fashion at International Fashion Training Centre (IFTC), Kuala Lumpur for Diploma in Fashion Design.

Read his biography
The Team
Everyone wants to know who the people behind amirluqman are. Because being a trusted brand is not enough.

Meet the team
The Product
The Company
Jazalo Equalliance Sdn. Bhd. is one of the Malaysia's leading luxury goods companies. Through amirluqman, the Company designs, produces and distributes high-quality personal luxury goods, including bespoke, made-to-measure, ready-to-wear, bridal wear, handbags, shoes and hand-made embellished fabrics. The Company also provides specialised services to businesses, including the design and manufacturing of corporate identity uniform programs.
The Brand Lines
Legal Disclaimer
We are not responsible for any typographical errors or inaccuracies set forth in this website. The information, prices, and discounts set forth herein are subject to change without notice.

Site by JAZALO Studio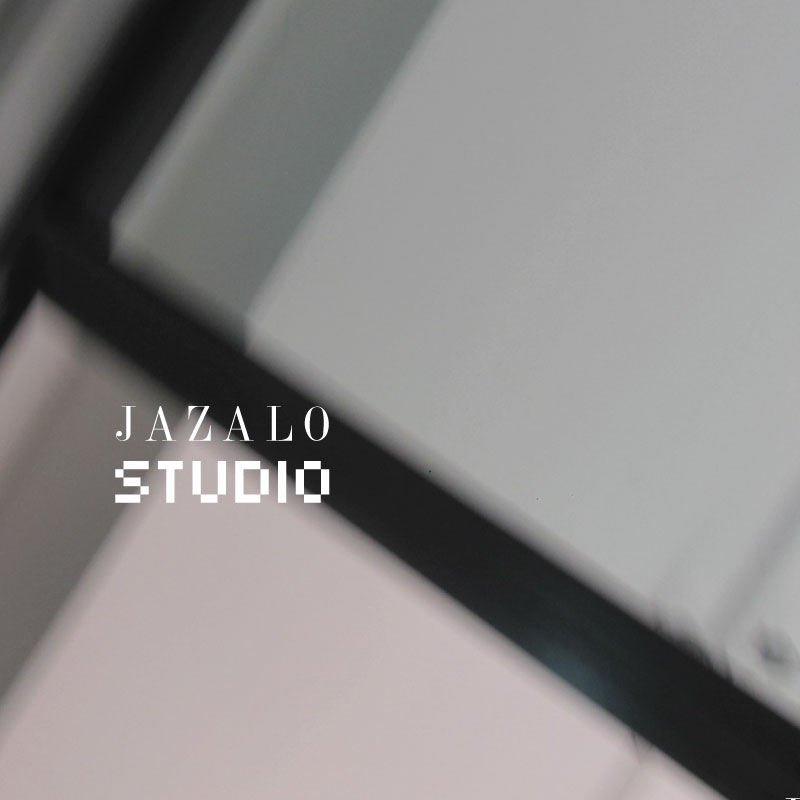 Website design and development by www.jazalo.com/studio
studio@jazalo.com